Notice the Graphic featuring the shape of the current Apple TV , also do the words " The epicenter for change " refer to the living room as the "epicenter" of the home? Considering the recent Media deals, strong rumors and chatter on the net and the recent reduction in price of the current unit this could be it.
Click the Graphic below for Conference details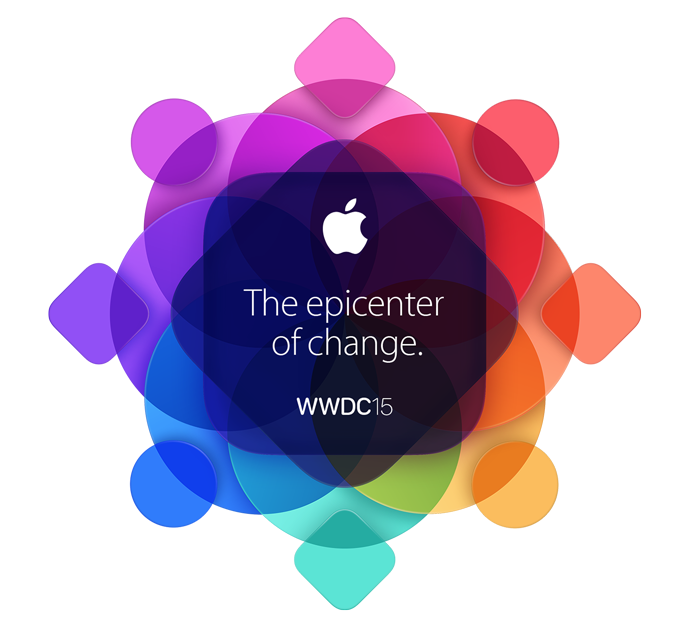 I Have been fooled Before !  Look at 2013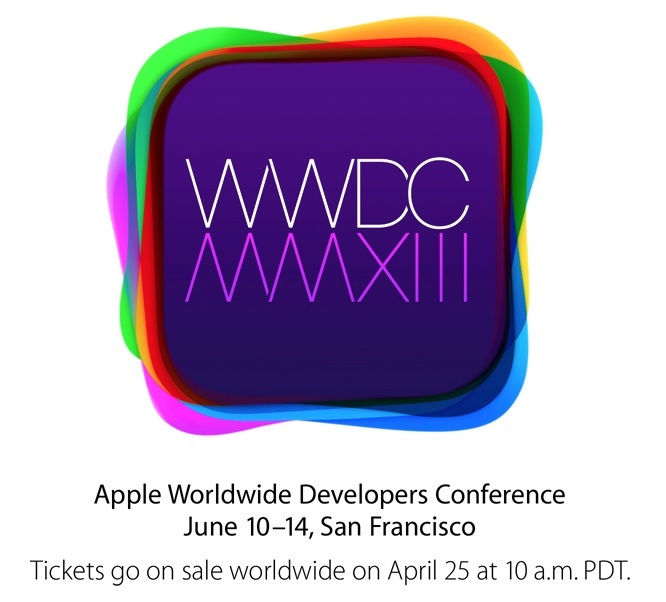 I am looking for a new box that includes Home Kit, TV Kit, New Grid type interface, Channel Packages, and Gaming capabilities along with remote gaming controls. I lot to ask for but I believe they have been working on all these features over the last few years and believe all the technology is in place.
Here is a link to a post I did back in 2012 outlining my thoughts on the direction Apple could be going, I think it still holds up Click Here