Apple has released its new OS for their mobile devices including iPhones , iPad and even iPods. Like its counterpart in the Mac platform El Capitan this OS concentrates on tightening up the systems under the hood, reducing bulk, eliminating extraneous code.
Also a new NEWS app.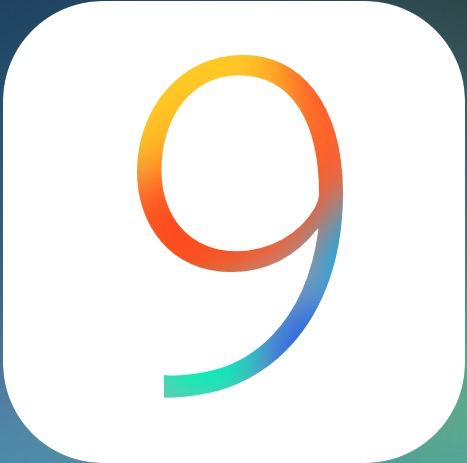 It's Lean and Mean. It also adds a few major features a refined look with new system font named San Francisco and better integration within the Eco system.
For a full well written detailed review of this latest OS and the features it now available Click Here